Professional Model Makers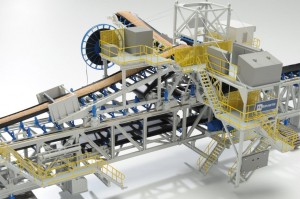 Looking for a sales tool that excites potential clients?
Something portable, that you can carry around with you?
Tried all the latest marketing gimmicks and looking for something timeless and proven in the industry?
Consider a finely crafted replica of your product; one that catches attention and draws people in. KiwiMill's professional model builders specialize in realistic, touchable scale models with details that stand out.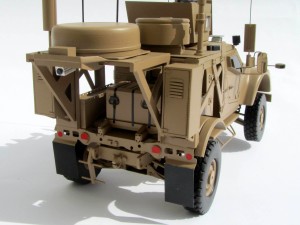 Maybe your company tried scale models for marketing in the past, and they were too delicate. Times have changed. Today's custom made models are built to be durable. We understand that you want to be able handle a scale model – touch, manipulate, and play with it. That means building with modern methods like 3-D printing, and materials that last – predominantly metals and solid plastics.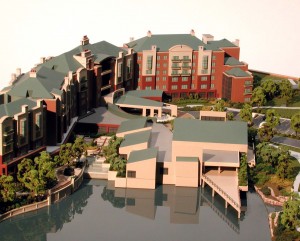 What do I Need to Get a Quote?
KiwiMill makes it easy to order a custom model, even if it's your first time. All we need for a quote is a photograph of your product, or a website address to look it up. Pick up the phone or email us a brief description of your project and our professional model builders will get back to you quickly with suggestions and an estimate of cost. If you're interested in going forward with a formal quote, we will provide one within a day or two.
How Much Does it Cost?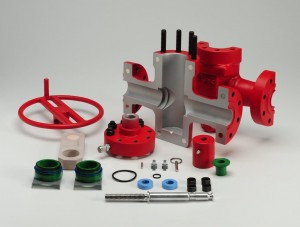 Are you worried about the cost of a custom built model? The price of a custom model can be flexible based on the amount of detail you desire. Depending on what you are trying to sell with your model, we can offer options that fit a variety of budgets. Like all hand-crafted items, custom models are not inexpensive. But if you have room in your marketing budget for something easy to transport, long lasting and proven to increase sales, models are a cost-effective tool.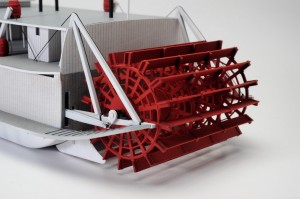 I Need a Model NOW!
Interested in a custom model, but short on time? KiwiMill's professional model builders are used to working with strict deadlines. If it's physically possible to get your model built and shipped to you in the time frame you need, we will make it happen. Once our shop commits to a project, we deliver on time. Period. Your model will ship to your corporate office, or even directly to a trade show, upon completion. Your model arrives in a hard shell carry case or custom built crate, ready to remove, display, and repack for the next sales event.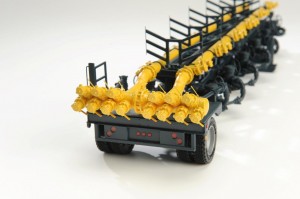 Call Us, We'll do Everything we can to Make You Look Awesome!
A quality custom model of your product is a smart marketing choice. It has universal appeal across industries. Customers prefer to interact directly with your product, and a scale replica is a dynamic and practical way to provide this experience. No other marketing tool can provide the initial excitement and lasting reassurance of a scale model in hand. Simply put, models will help you sell.
Call (626) 813-9661 now to talk about your project or REQUEST A QUOTE.