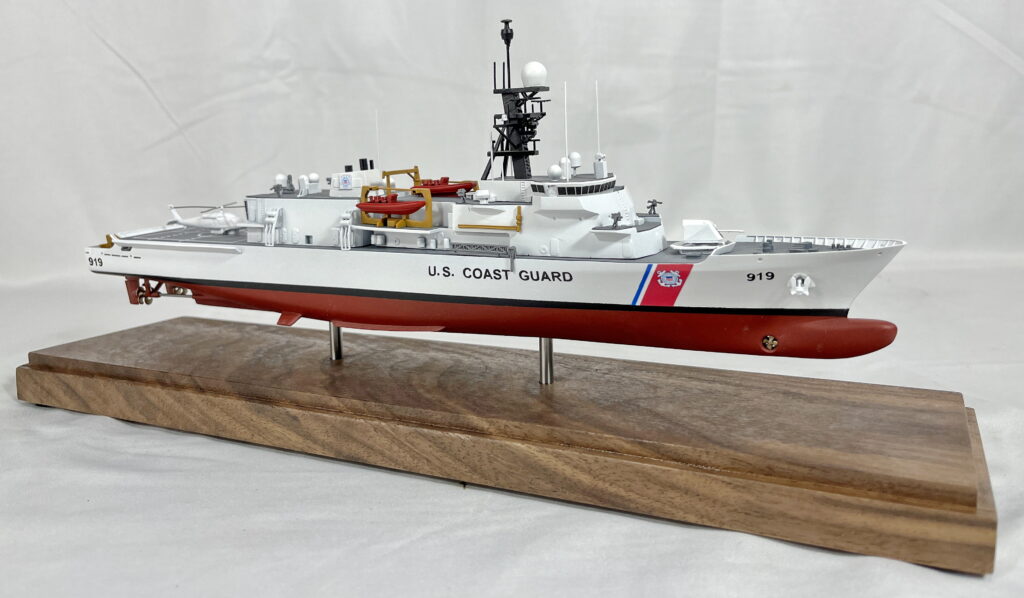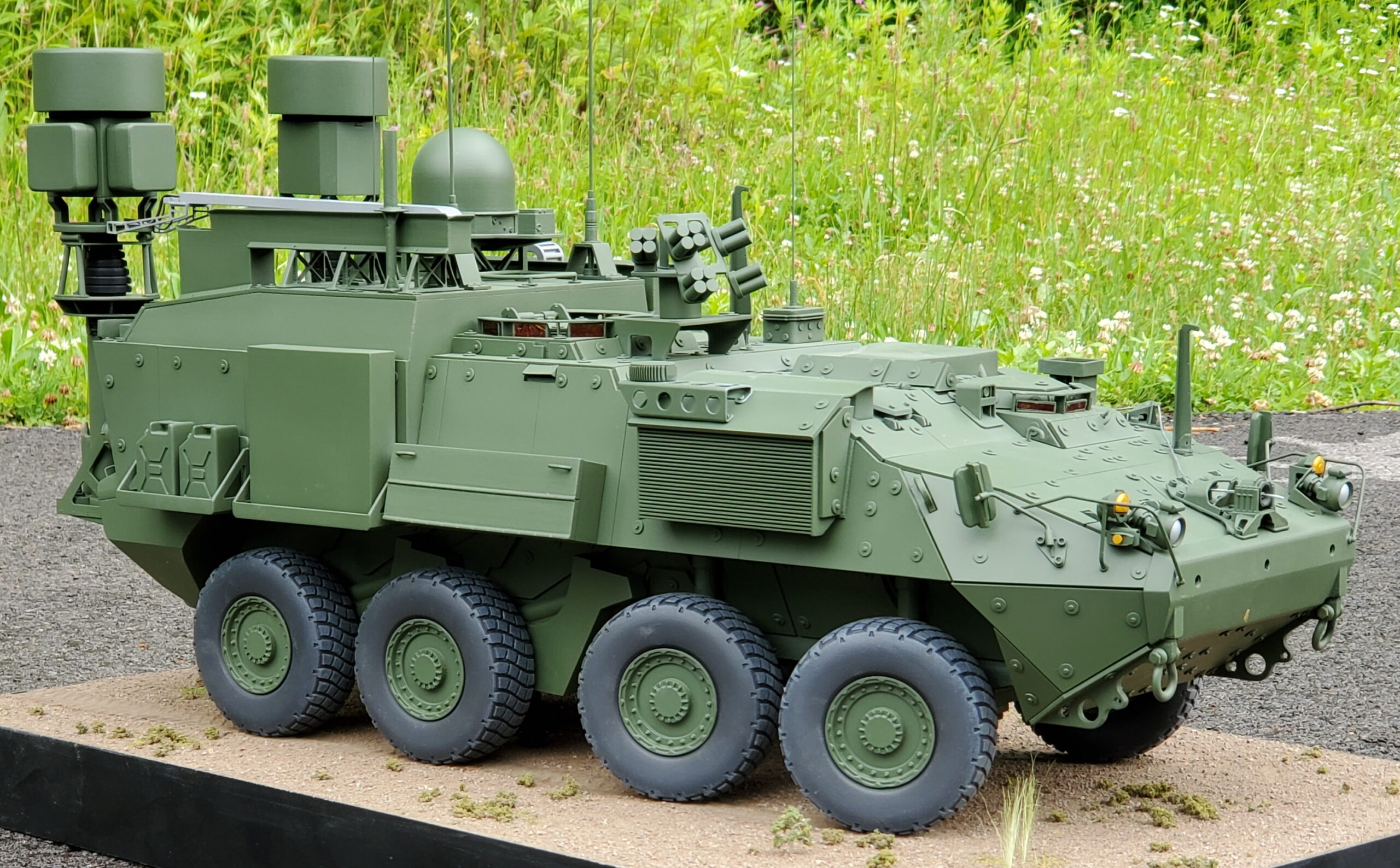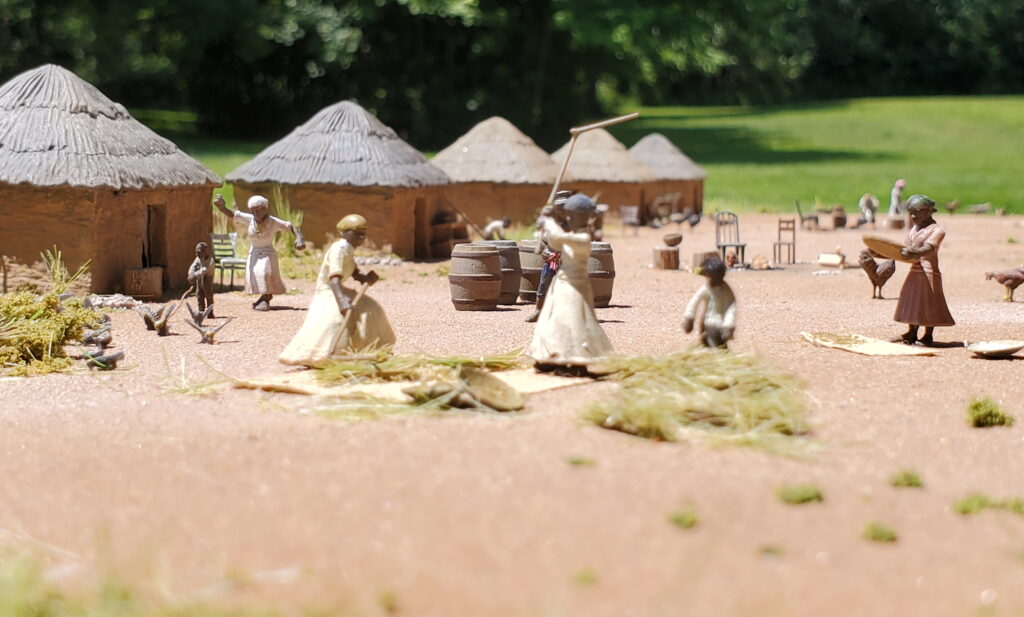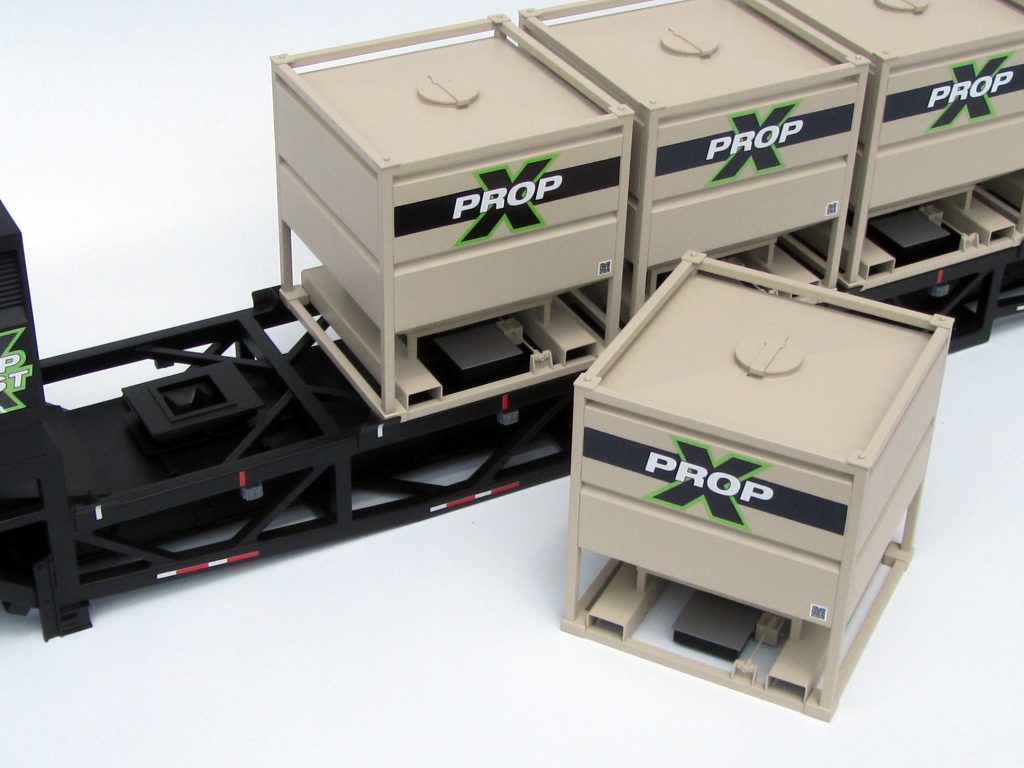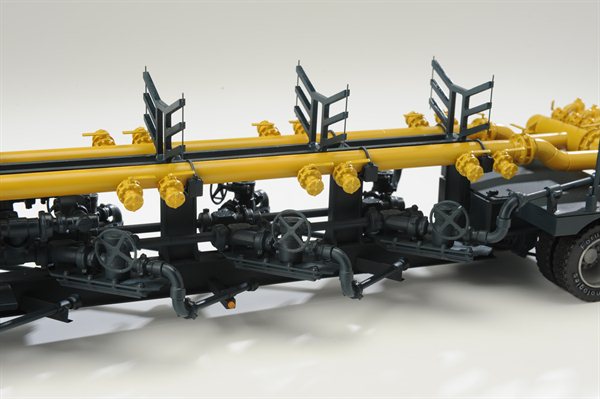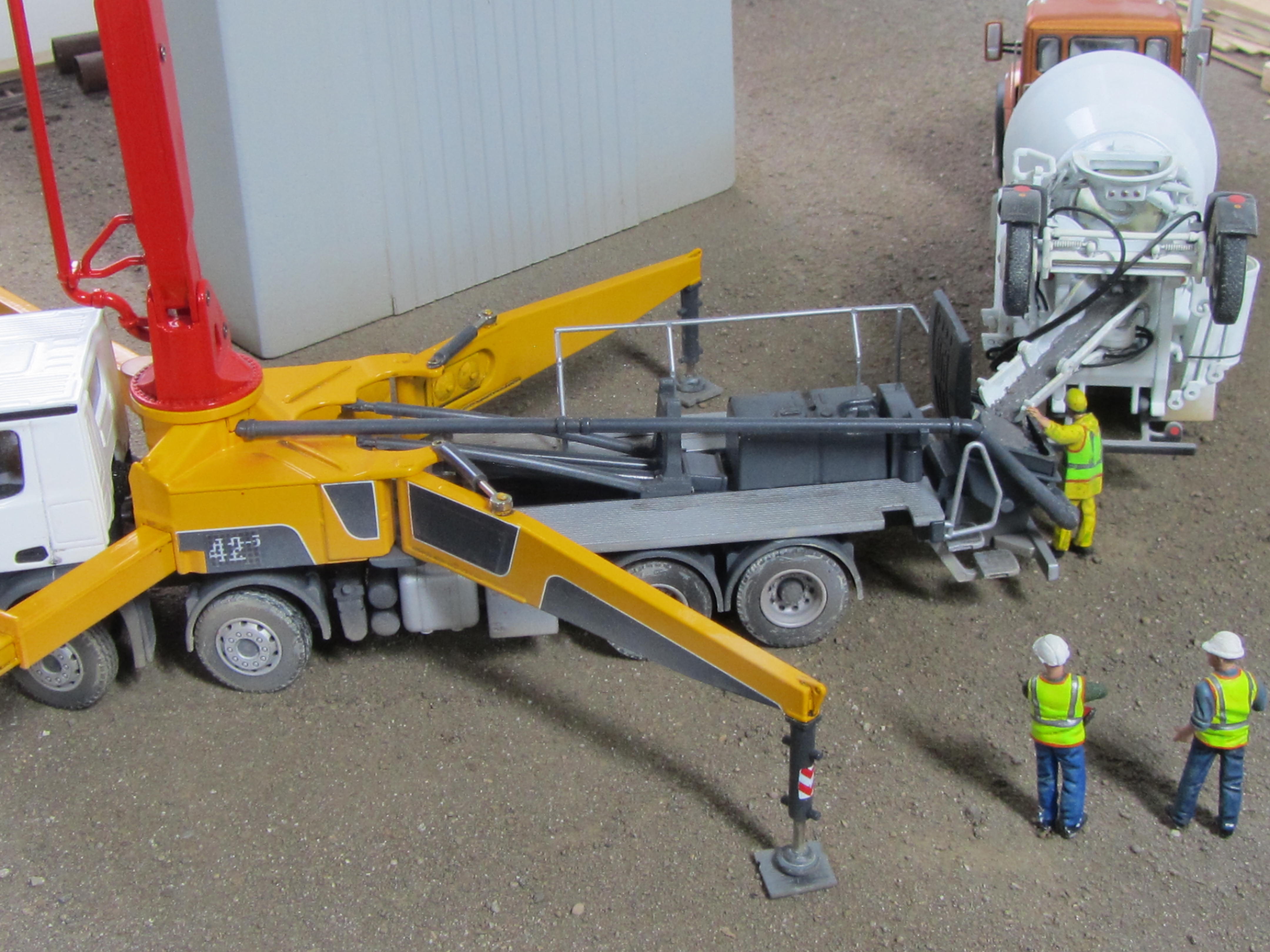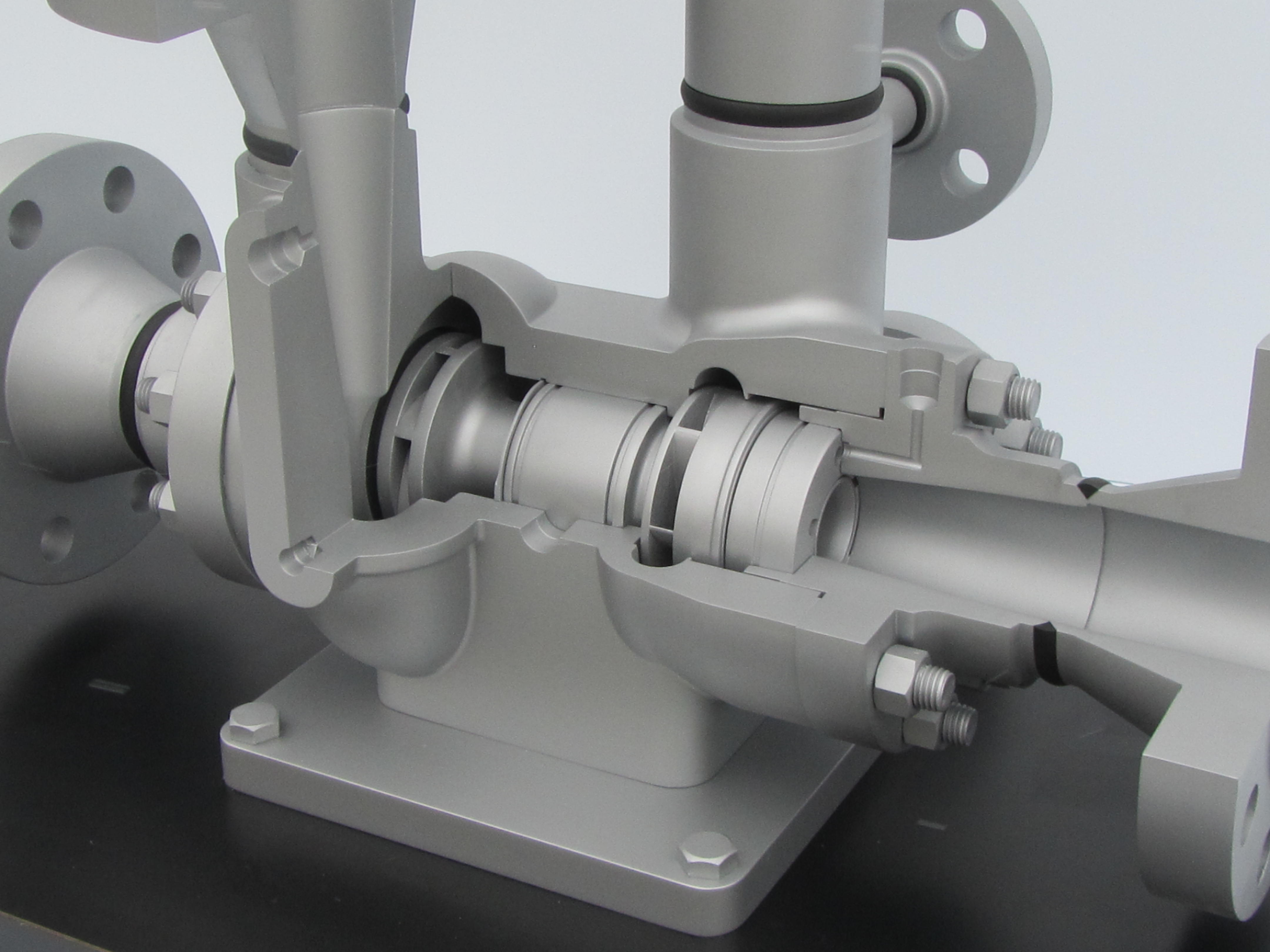 What Can A Professional Model Maker Do For You?
A professional model maker brings your project to life in a tangible way. Models are educational, interactive, easily understood and universally appealing.
A scale model of your product can be a focal point for your trade show display or sales & marketing department. Easy to transport, a 3D model is a cost-effective way to present the special features of your project, while making a powerful visual impact. Having a real object in-hand creates excitement about your project, drawing in potential customers or investors to bond with your product.
A model built by a professional model maker is an excellent communication tool for any industry. Whether it is used as a display model, for training, or to sell a product or idea, a model allows you to directly experience what is being offered, something drawings or computer simulations simply can't do.
A well designed custom model will draw attention to your product's unique qualities.You can highlight particular features with the use of working parts, or cutaway design. Small objects can be made larger to emphasize their parts. Large products can be made smaller to allow for meaningful human interaction. Scale models help people understand what you have to offer in a concrete, lasting way.
Why Choose KiwiMill?
KiwiMill has 50 years of model making experience to offer, coupled with advanced techniques in the industry, to build your custom model. Our team works with you to provide a model that meets your company's particular needs. We've built a reputation of finishing projects on time and within budget. All with the realistic detail and craftsmanship you would expect from a professional model maker company.
Our Latest Models